4S Advance Technologies., is one of the young organizations in Bangladesh which established in the year of 2013.  We are supplying Brand New Footwear & Leather Goods Machinery, Spare Parts, Materials & Accessories, Technical Service and Layout Planning in different Footwear & Leather Goods Industry of Bangladesh. We also provide full Project Consultancy for new Footwear and Leather Goods factory and complete the installation & commissioning of the Machines.We are supplying different Footwear and Leather Goods Machinery & Materials to the local shoe manufacturers in Bangladesh from reputed global manufacturers from Italy, Germany, Czech Republic, Turkey, Finland, Taiwan & China. We have strong and fortified contacts and connection with our all principals and suppliers in different country.
4S Advance services to both new and existing customers in Footwear and Leather goods industry in Bangladesh. We have developed relationship with our foreign manufacturers and technicians which enabled us to provide services to our customers. We are determined to supply a good quality services to Customers.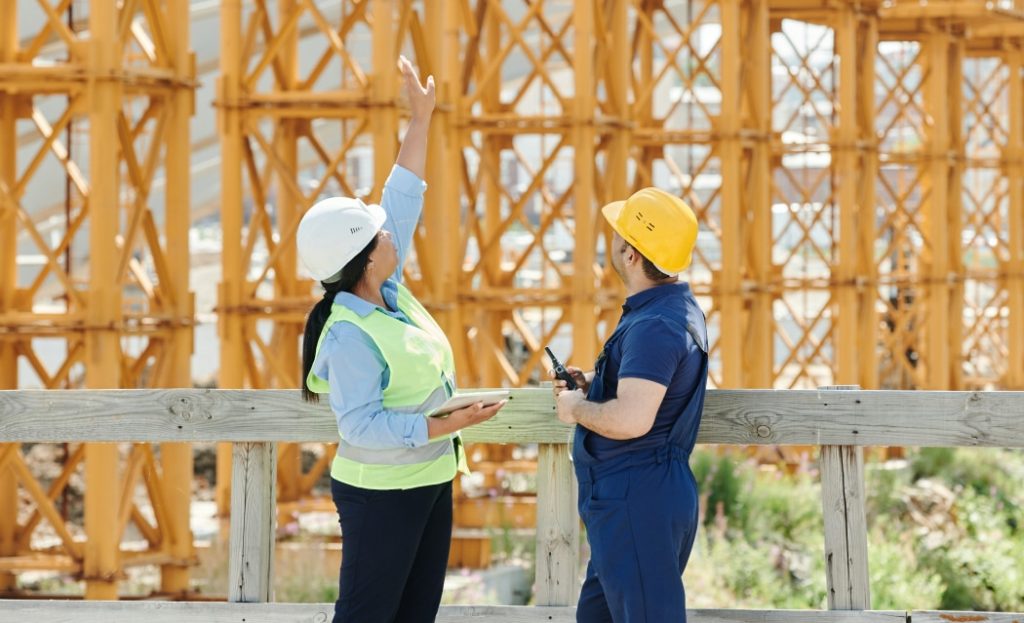 – We will work closely with our customers in order to provide optimal products to meet their company goals and needs.
– We feel our passion for our products is shared by our customers because of the innovation, quality, and design found in each one.
4S Advance's mission is to provide first-class quality and innovative service in response to our customer's needs.  As well as to continuously improve to meet the ever-changing needs of our customers.
4S Advance also values the commitment, skills, attitude, and effort of its employees which is essential for the success of the company.
The company believes that maintaining a healthy business relationship with its customers, suppliers, and employees will result in further growth, success, and future prosperity of the company.
Brand New Footwear and Leather Goods Machinery.
All kinds of Accessories & Components for Footwear and Leather Goods.
Spare Parts for Footwear and Leather Goods Machinery.
After-sales & Technical Services.
Full Project Consultancy for New Footwear and Leather Goods Industry.
Cost Calculation of proposed project.
Selection of appropriate Machinery & Equipment as per production size.
Machines Layout as per international compliance for the export-oriented factory.
Source & Supply of Machinery from our reputed manufacturers of Europe and Asia.
Machines Installation and Commissioning by foreign skilled technicians and our experienced team.
4S Advance's team offers comprehensive training for machining centers to ensure optimal operation and use. These training courses were focused for the machine operators, programmers, setup personnel and your maintenance team.
4S Advance's teams of experts are here to service you in times of need. Our service team can assist with machine troubleshooting issues, preventative maintenance, increasing the productivity of your machine, programming issues, other technical issues, or spare parts. In some cases, support can be provided over the phone but otherwise our team is ready to provide support at your facility.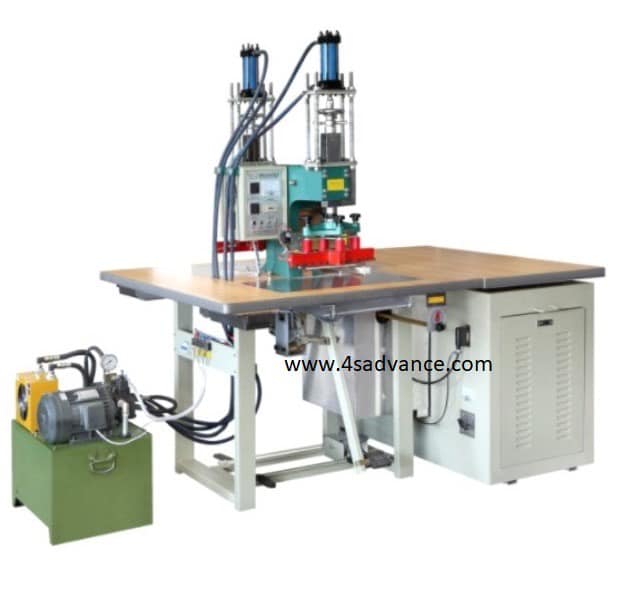 Spare & Consumptives Parts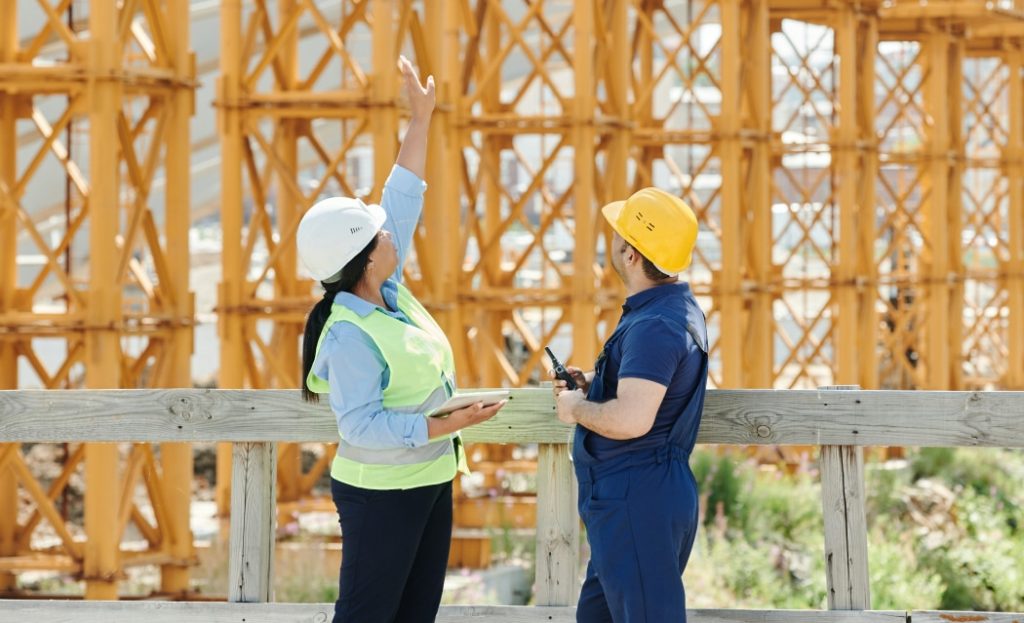 4S Advance's service team would gladly assist with expert and individual advice regarding your spare part inquires while providing a fair and timely priced quote. Orders will be processed as efficiently as possible to ensure a timely delivery. After delivery, all repairs are performed by our knowledgeable team with original spare parts. Some of our spare and Consumptive items are in below-
Push Switch, PCB Card, Hydraulic Valve, Pump, Motor, Oil seal, Skiving bell knife, Grinding Stone, Stone Feed roller, Rubber Feed roller, guide, Timing Belt, Energy savings motor & Controller, Stamping foil gold & Silver color di­fferent sizes, Stamping & Numbering Mold, Timer, Temperature controller, Heater, Strip cutting knife di­fferent sizes, Splitting knife diff­erent sizes, Grinding stone, Grading paper, Knife, Pen, Needle diff­erent sizes, Bobbin, Bobbin case, Hook, Belt, Guide, Needle Gard, Eye Glass, Needle plate, Pressure feet, thread trimming knife & guide, Energy Saving motor and controller, Any kind of mold, Rubber Cushion, Pincher, Wiper, Heel rest, Glue Injector, Toe band, Heel band, Accumulator, Electrical & Hydraulic parts, Rubber Pad, Polish brush, Roughing wheel, Edge cleaning brush, Hand iron, UV Light, Shank board skiving knife, Steel Shank, Rivet, Eyelet, Insole trimming knife, Perforating embossing plate, TPR-PU-EVA-DIP Mold.
Insole board, Shank board, Toe Pu­ & Counter, EVA foam, Latex foam, PU Leather, Micro suede, Shoe String, Cutting board, Thermo cement (Polyester & Polyamide), Nylon tape, Cotton tape, Masking Tape, Double face tape, Interlining, TPR Granules, EVA Granules, Pu Chemical Wool, Heel Grip, Adhesive & Chemical.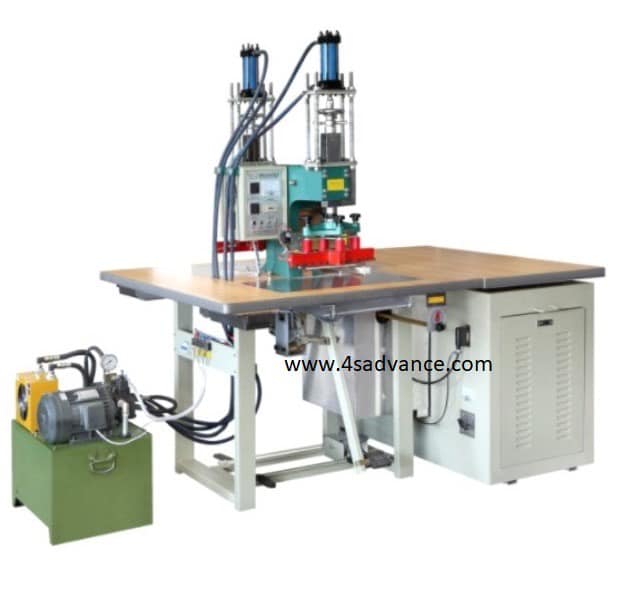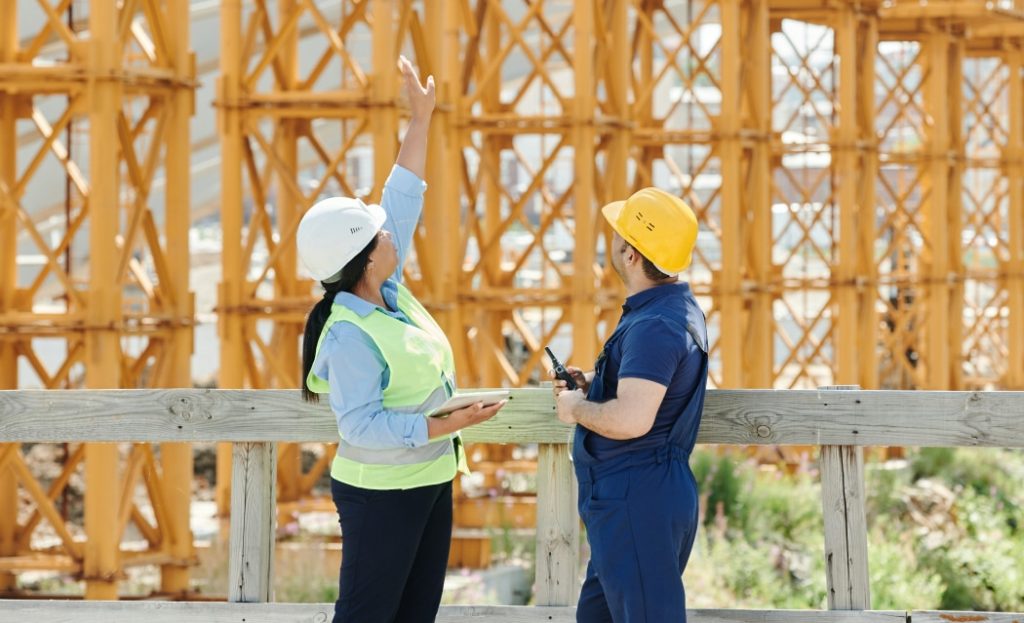 4S Advance's team offers comprehensive training for machining centers to ensure optimal operation and use. These training courses were focused for the machine operators, programmers, setup personnel and your maintenance team. It has been our experience that working closing post-delivery installation and providing training leads to more success for your company with more efficient operation. By training your employees and empowering them with the knowledge to effectively operate our Machines, your employees will feel more motivated, more qualified and ultimately lead to better success.